Longline Round (LLR-HV) heating cables are high performance Series Resistance heaters for long pipelines where temperature maintenance or freeze protection is needed. They are used where circuit lengths exceed the capabilities of parallel resistance self-regulating or constant power heaters in order to minimise the number of electrical supply points. Circuit lengths of multi-kilometre are possible from a single supply point.
Longline Round (LLR-HV) provides constant power per unit length without voltage drop along the length. Hence round heating cable may be provided for single or 3phase connection.
The continuous metal jacket allows for increased mechanical strength, reducing the risk of damage and providing superior fire-resisting properties compared with most heating cables.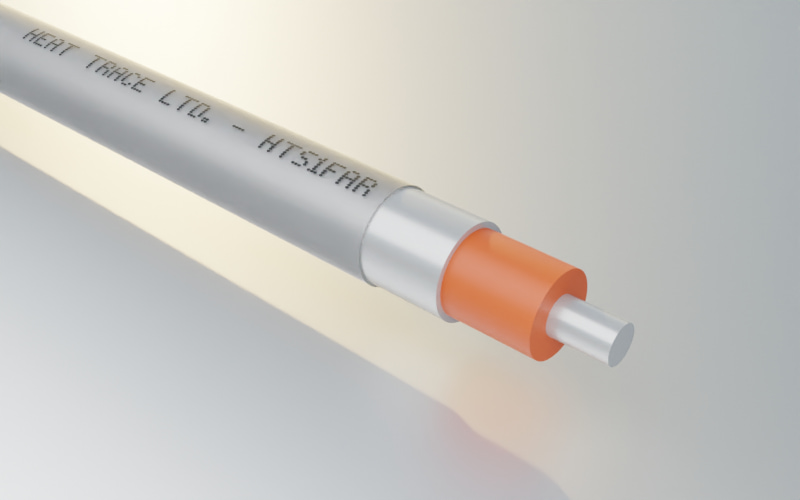 Freeze protection of long pipelines
Temperature maintenance of long pipelines
Circuit lengths up to 60km
Suitable for single or 3 phase applications
Metal jacket for increased mechanical strength and fire resistance
Product Specification - maximum withstand temperature 230°C (446°F)

Longline R (LLR-HV) is available in various outputs up to 60 W/m per cable.




Maximum Withstand Temperature

( Power off )

230°C (446°F)

Minimum Installation Temperature

-40°C (-40°F)

Minimum Operating Temperature

-60°C  (-76°F)

Rated Voltage

up to 10kV 3-phase


Cable Dimensions

see data sheet

Minimum Bending Radius

see data sheet


Maximum Workpiece Temperatures (°C)

Please see the datasheet

Surface temperature limits in accordance with EN50014