Process Temperature Maintenance
Temperature Control of complex valved piping systems, such as those around pumping sets and manifolds, can create a problem for the designer.

All pipe sections are not subjected to the same flow conditions. Often, only 1 or 2 pumps are operational whilst the remainder are in the standby/no flow condition. A temperature sensor located on a flowing pipe may de-energise tracing on static lines when heat is actually needed and vice versa.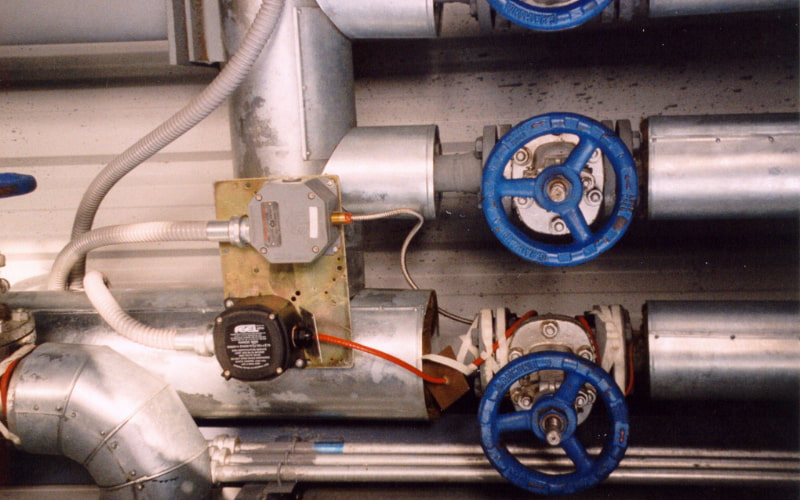 Product and Application Datasheets