Rail Network - Winter Protection
Keeping you on track - Introduction
From the start of the company in 1974, Heat Trace Limited has been at the forefront of the electric heat tracing industry. Significant annual investment into Research & Development has resulted in a unique and innovative range of surface heating products and systems - a number of which have been specifically developed to meet the needs of rail networks around the world.
Heat Trace's product portfolio for the Transportation Industry includes a range of safe, reliable and energy efficient solutions for a variety of "winter protection" applications for rail network infrastructure, rolling stock and properties.
Severe winter weather can cause extensive disruption to rail networks and transport systems, resulting in delayed or cancelled journeys that affect businesses and individuals alike.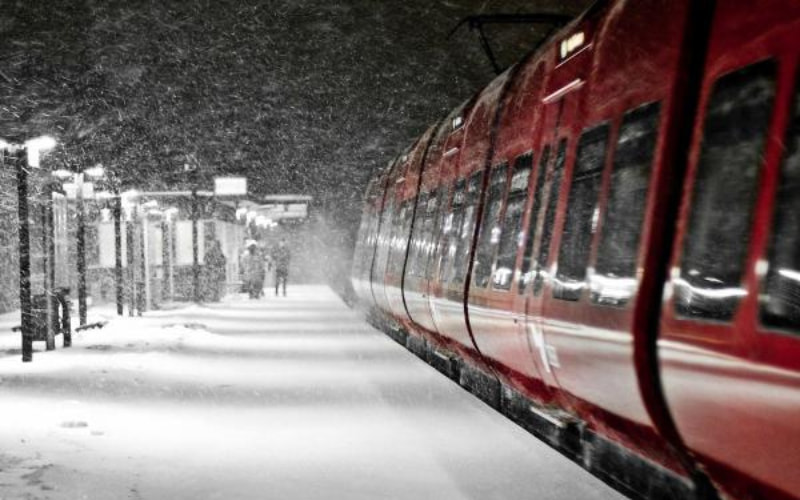 All Heat Trace Limited cables and associated components are designed and manufactured in accordance with the latest international standard:
IEC 62395 - (Parts 1 & 2) Electrical resistance trace heating systems for industrial and commercial applications.
In addition, heating systems used on rail networks carry Network Rail UK Acceptance Certification.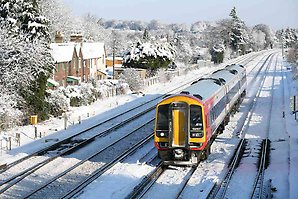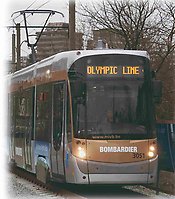 Heat Trace Limited provide a range of safe, reliable and energy efficient solutions, offering "winter protection" in a number of different transportation sectors, including:
Main Rail Networks
Light Rapid Transit Systems
Tramways
Monorails
Within these sectors heating applications can be found for: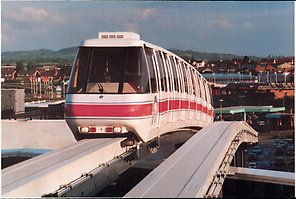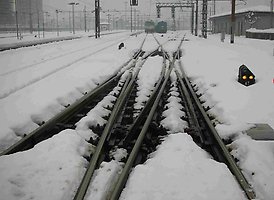 Infrastructure:

Switches & turnouts

3rd rails

Monorail tracks

Tunnel ice prevention

Rolling Stock:

Water supplies freeze protection

Sanitary system freeze protection

Diesel fuel lines temperature maintenance

Door & threshold ice prevention

Property:

Snow & ice prevention systems for:

Paths & stairways
Car park access/exit ramps
Disabled access ramps
Platforms
Roof & gutter systems
For further information and to view our full range of rail applications please take a look at our brochures below or Contact Us
View the Heat Trace Cable Range Max Exposure Temperature & Output Capability Graph:
Product and Application Datasheets