Rail & Points Heating System (RHT)
Heat Trace have developed a complete rail and points heating system that may be used with main rail, mono rail and tramway systems.

The RHT heater is a high power, high temperature, parallel resistance, constant watt output heater with an outer aluminium jacket. The heater is supplied, either in standard factory terminated lengths of 3, 4, 5 and 6 metres, or on reels for cutting and terminating locally. When supplied in pre-terminated lengths, the cold lead is available either with a heavy duty, anti-vibration, moulded plug assembly, or with plain ends for hard wiring into track-side junction boxes, or transformers.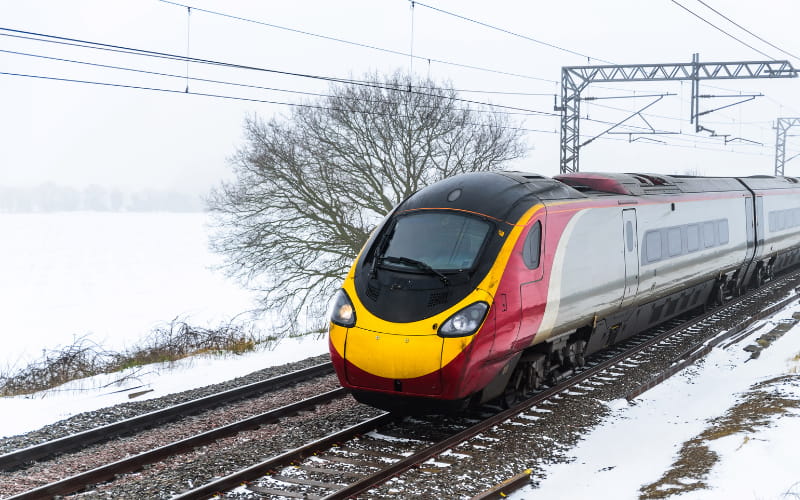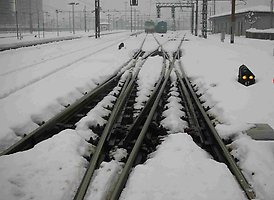 The parallel resistance style of heater means that it may also be cut-to-length from the reel and easily terminated prior to installation. This means significantly reduced stocking levels of pre-terminated heaters and increases the versatility of the heater.

The system has been designed to conform fully to international points heating standards, enabling replacement heaters to integrate easily with existing systems.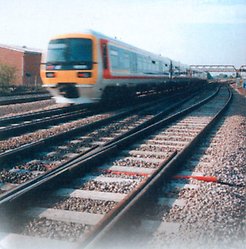 When supplied as a complete package, the RHT System utilises a tried, tested and approved Icelert control and monitoring system, using a combination of rail temperature, precipitation and blown snow sensors. Remote control and monitoring is possible via an open protocol data transfer connection and enables real time operational and maintenance information that may be displayed and archived in Windows software. The Heat Trace Powermatch Micro+ Controller may also be added to the controls package, offering significant operating cost reductions, when compared with conventional control systems.

The RHT Rail and Points Heating System may be supplied as a complete system incorporating heaters, ancillary equipment and fixings, control and monitoring systems, trackside transformers and mains cabling where necessary. Alternatively, the components may be supplied individually to accommodate maintenance and repair applications.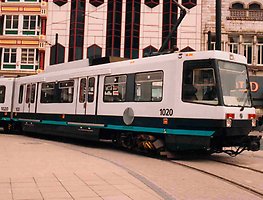 RHT Heater Benefits
Flexible, yet robust construction
Parallel resistance - constant wattage output
Pre-terminated or cut-to-length from reel
One heater for all applications
Reduced stocking levels
Compatible with existing connections and control systems

Competitively priced
View the Heat Trace Cable Range Max Exposure Temperature & Output Capability Graph: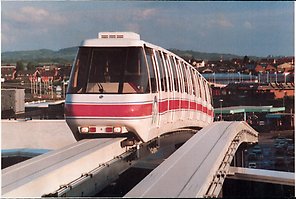 Product and Application Datasheets