Pipework, tanks and other components in recreational vehicles such as caravans, campervans and motorhomes are vulnerable to cold temperatures, as frozen pipes can burst, causing damage to the vehicle's plumbing system.
Electric trace heating can be used to keep water pipes and tanks from freezing during cold weather. Heating cables are wrapped around the pipes, valves or other components to keep them at the desired temperature.
In addition to preventing freezing, electric heat tracing can also be used to maintain a consistent temperature in various parts of the vehicle. For example, it can be used to keep holding tanks at a consistent temperature to prevent waste from solidifying, or maintain a comfortable temperature in the living area.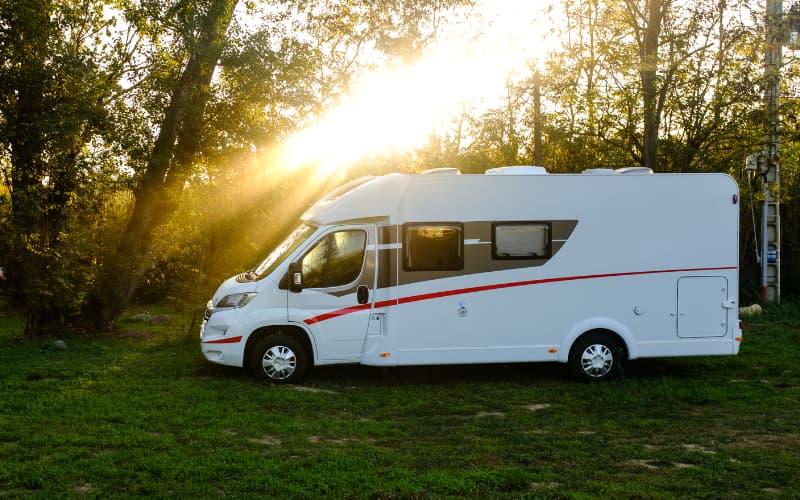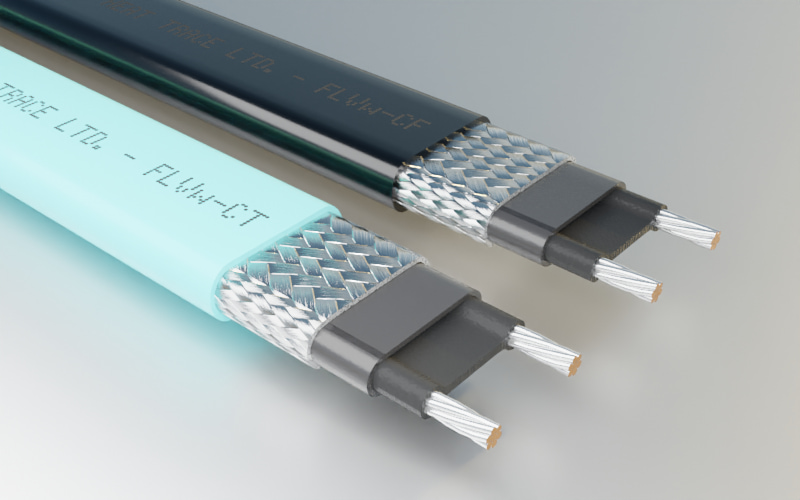 Freezstop Low Voltage Wide (FLVw) is a light industrial or commercial grade self-regulating heating cable which can be used for freeze protection or temperature maintenance of pipework and vessels in Recreational Vehicles such as; caravans, campervans and motorhomes.
Since these cables are low voltage (i.e. 12 and 24V), they can be powered directly from leisure batteries or any solar panels that are available.
This heating cable can be cut-to-length at site and exact plumbing lengths can be match without any complicated design considerations. Its self-regulating characteristics improve safety and reliability. FLVw will not overheat or burnout, even when overlapped upon itself. Its power output is self-regulated in response to the pipe temperature.

The installation of FLVw is quick and simple and requires no special skills or tools. Termination, splicing and power connection components are all provided in convenient kits.
View the Heat Trace Cable Range Max Exposure Temperature & Output Capability Graph:
Product and Application Datasheets