10 Reasons to choose Heat Trace No7
Established in 1974, Heat Trace Limited is now one of the world's leading suppliers of electric heat tracing equipment for both process temperature maintenance and freeze protection applications.
7. Heat Trace began over 40 years ago on a foundation of innovation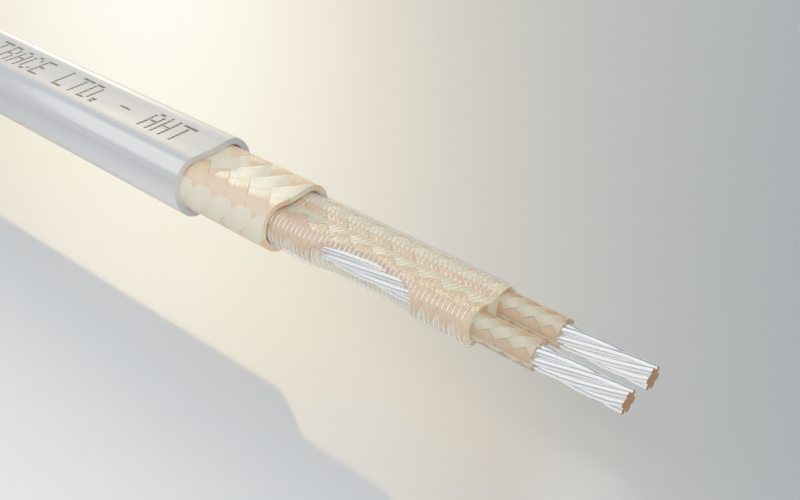 Heat Trace has remained an innovative company throughout it's history, developing a stream of unique products and processes, aimed at improvements to safety, efficiency, performance and system longevity. It's strategy is to maintain and extend this technological lead, through significant internal investment, UK and European grant funding, and strategic partnerships with other companies and organisations, with whom we share common goals and complimentary capabilities.
Some of the major outcomes of Heat Trace's innovative approach are:
Inherent Temperature Safety of HTL self-regulating products
Highest Power Output self-regulating cables
Highest Thermal Withstand self-regulating cables
3-phase self-regulating heaters
Integrated conductors for increased cable robustness and longevity
Widest voltage range, from low voltages suitable for automotive, or solar-powered applications, to very high voltages for long pipelines
Stabilised designs with self-regulating cables to allow accurate temperature maintenance of sulphur, bitumen etc. with minimal controls
Aluminium jackets, especially for mechanical protection and heat dissipating properties
AHT- still a peerless product, the only real cut-to-length alternative to M.I cables
LONGLINE R - for intermediate circuit lengths between parallel resistance, self-regulating or constant power, heating cable and traditional series resistance LONGLINE heating cables
New materials employed - increasing suitability for high strength, temperature withstand, dielectric strength, partial discharge resistance, etc.
Heat Trace control the complete processs from polymer, to conductive compound, to core, to cable
3D CAD, 3D printing and FEA calculations allow rapid prototyping and screening
Extensive in-house testing facilities and expertise for new and existing products
Very strong patent portfolio, with patents granted in over 20 areas of heat tracing