10 Reasons to choose Heat Trace No2
Established in 1974, Heat Trace Limited is now one of the world's leading suppliers of electric heat tracing equipment for both process temperature maintenance and freeze protection applications.
2. Part of the Global NIBE group of electric heating businesses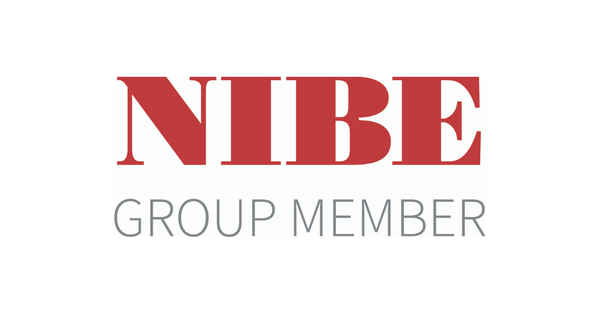 In May 2021, Heat Trace was acquired by the NIBE Element Group (the world's largest element manufacturer) and became a member of the Swedish Backer Group of companies that are based all over the world. As part of the NIBE Group, Heat Trace will have access to new business opportunities and global markets to showcase their innovative and ground breaking product range along with access to a wide range of base heating technologies and local support throughout the world.