NIBE acquires English Heat Trace Holdings Ltd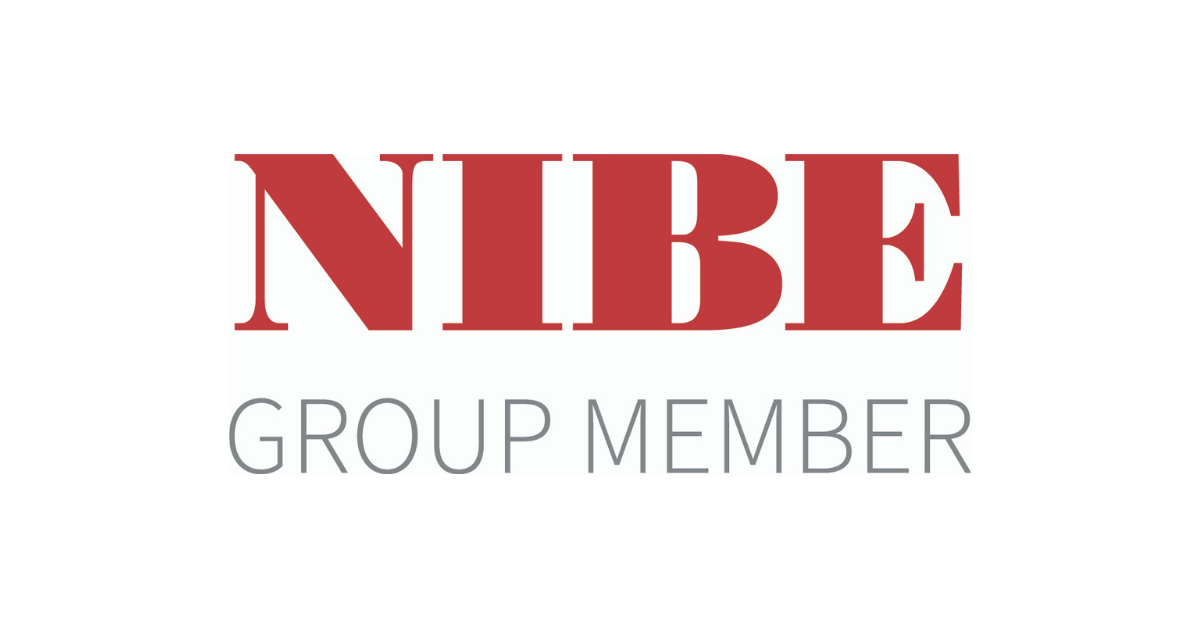 Swedish company, NIBE, has acquired Heat Trace (English Heat Trace Holdings Ltd), one of the world's leading suppliers of electric trace heating equipment for both process temperature maintenance and freeze protection applications. This acquisition fills a niche within the wider NIBE Element Group, complimenting the overall product portfolio.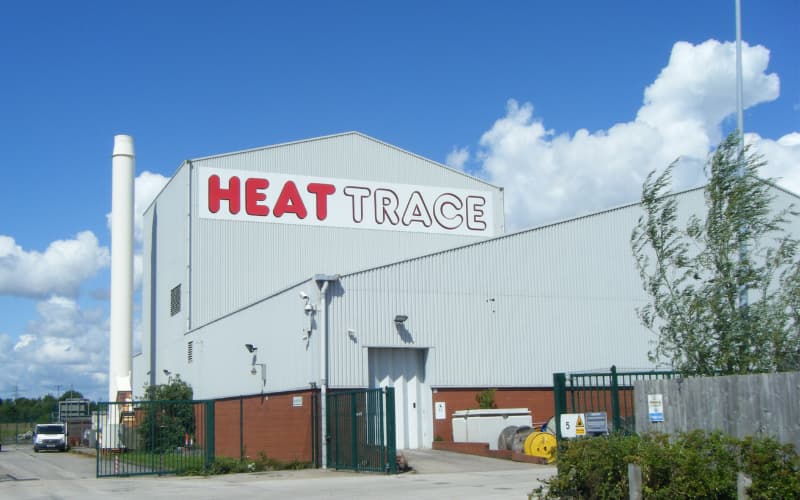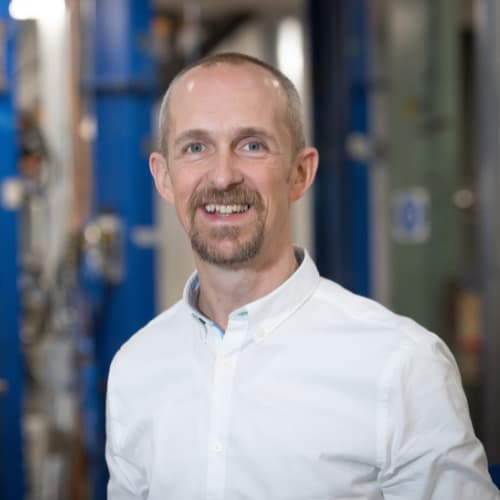 Simon Ellam, MD of Heatrod Elements, another UK member of the NIBE Group says "The combination of knowledge and production capability that the acquisition of Heat Trace adds to both our UK and global operation is a significant benefit. Heat Trace remain a heavily R&D led business which is clearly a core strength of their business model. We are delighted to welcome their team into our group."
Heat Trace, founded in 1974, develops, manufactures and markets electric heating cables for use in many industries. The business has 66 employees with operations in Helsby, east of Liverpool, and in Stockport, south of Manchester. The innovative company has several unique proprietary products and is a technical leader in the world for semi-conductive self-regulating cables in terms of high temperature and high power. About 90% of the company's production is exported through a well-developed international distribution network, which will continue to be important for NIBE Element.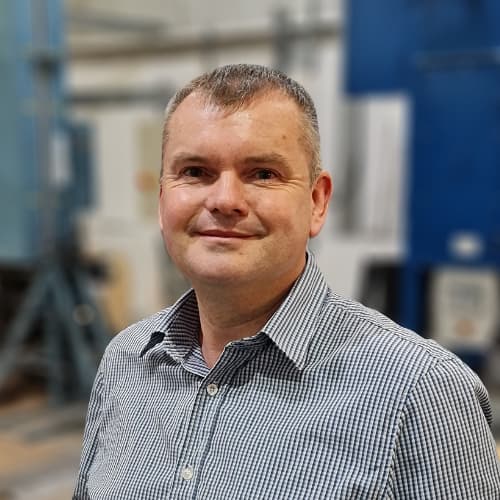 Says Jason O'Connor, CEO of Heat Trace. "This will start an exciting next chapter for our employees, customers and affiliate network. Being part of the NIBE Element group will open new business opportunities and global markets for us to showcase our innovative and ground breaking product range."
"This acquisition further complements our product portfolio in components and solutions for intelligent heating," said Gerteric Lindquist, CEO of NIBE Industrier. "Heating cable will be an important addition to our product portfolio for new sustainable energy solutions. It is also reassuring that the current management team will continue to lead the company."
Heat Trace will be included in the NIBE Element business area and will be consolidated into NIBE from 1 May 2021.