North West Apprenticeship Ambassador Network Board
Emilia Hoyle joins the North West Young Apprenticeship Ambassador Network Board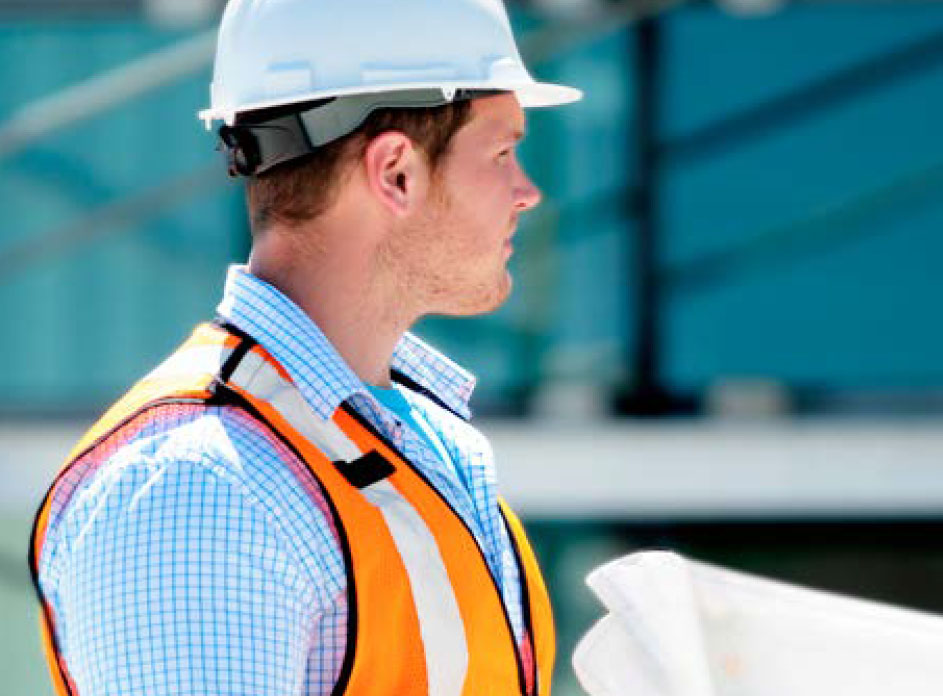 I am delighted to announce that I have been chosen to join the Board for the North West Young Apprenticeship Ambassador Network (NW YAAN). The network has been established to champion and promote Apprenticeships across the North West, primarily to young people, but also including teachers, parents and employers.
When my employer informed me about the NW YAAN I couldn't wait to get more information about the network and find out how I could get involved. I attended the first NW YAAN Conference that took place on the 25th of February at UKFast in Manchester to gain more information about the role and also signed up to be a member of the network. I have recently been welcomed as a Board member.
This role will involve actively helping to drive the NW YAAN forward. Within the role I will promote apprenticeships and inform students, teachers, parents and employers of the benefits of Apprenticeships. I will do this through social media, talks, presentations and word of mouth.
I feel that completing an Apprenticeship at Heat Trace was the best decision that I made. I have joined the NW YAAN board so that I can inform other people about the amazing benefits that Apprenticeships can bring to the individual and to the company!
Emilia Hoyle
Marketing Department
Heat Trace Limited